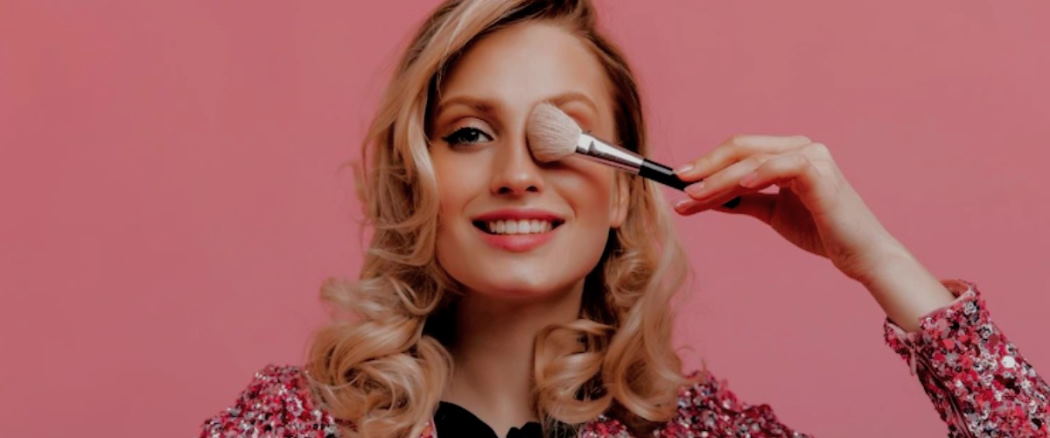 Hot Weather Makeup Hacks To Keep It From Dripping
Summertime is synonymous with hot weather. And for many, that means dealing with the challenge of keeping your makeup from dripping and running down your face in the heat. Fortunately, you can use some easy hacks to keep your makeup looking great all day long.
Use a primer to help your makeup stay in place
The best way to get your makeup looking perfect all day long is by using a primer. Primers will help keep moisture in and reduce the appearance of fine lines on the face, neck, or anywhere else you apply it. There are so many options available these days with formulas for every type of skin imaginable- whether dry, sensitive, or oilier prone depends on what kind suits you most.
Apply foundation in thin layers
A heavy foundation is not the best option when it's hot and humid outside. You can still achieve that flawless look with a light layer of moisturizer followed by primer, or even better yet – try some BB or CC creams for more natural coverage.
Use a setting powder or spray
Once you've applied your foundation and concealer, set your makeup with a light layer of translucent powder. It will keep everything in place and prevent your face from looking shiny throughout the day. After applying your makeup for extra hold, you can also use a setting spray.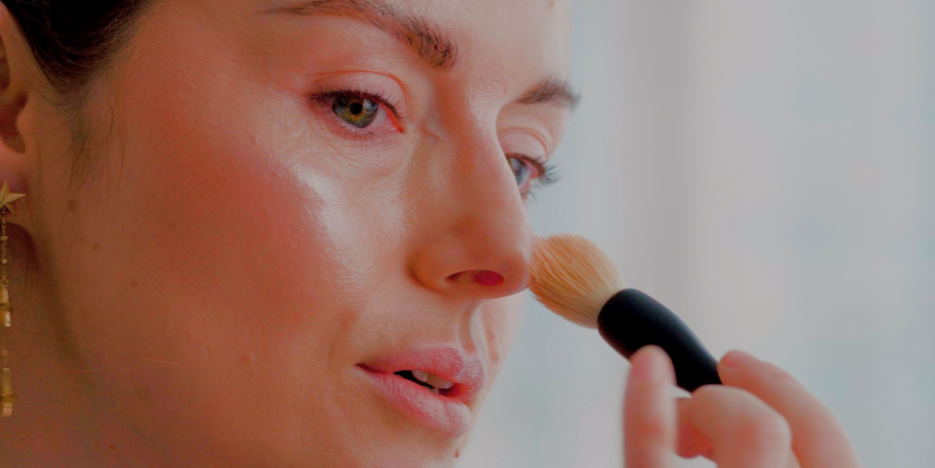 Choose the correct type of makeup for hot weather
Choosing the right type of makeup for hot weather is all about finding products that won't melt or slide off your face. Of course, waterproof formulas are always a good option, as they're designed to withstand heat and humidity. But even if you don't want to go that route, there are still plenty of long-wearing foundation, eyeliner, and mascara options that will stay put in the heat.
Wear less makeup overall
If you don't want to worry about your makeup melting or to slide off your face, the best solution is to wear less of it. Instead, stick to a light foundation or tinted moisturizer, waterproof mascara, and long-wearing lip color. This way, you'll still look put together without worrying about your makeup disappearing in the heat.
Avoid touching your face throughout the day
One of the worst things you can do regarding your makeup touches your face throughout the day. It will cause your makeup to rub off, transfer to your fingers, and eventually end up on your clothes. Use a clean cotton swab or Q-tip if you need to adjust something.
Use blotting papers to absorb excess oil
Reach for some blotting papers if you notice your face getting shiny in the heat. These will absorb any excess oil and keep your makeup looking fresh. You can also try using a mattifying primer or setting powder to help control shine throughout the day.
Keep your skin hydrated
One of the best things you can do for your skin in hot weather is to keep it hydrated. It will prevent your makeup from sliding off and make your skin look healthier overall. Use a hydrating face mist throughout the day, and apply a generous layer of moisturizer before bed.
With simple tips, you can keep your makeup looking great all day long, no matter how hot it is outside. So don't let the heat ruin your beauty routine. Instead, follow these hacks and enjoy a summer of beautiful makeup.
Contacts
2168 Ocala Street, Orlando, FL 32801
+1-407-367-8638