Short Men's Haircuts: the Most Fashionable Options For Any Type of Hair
Short men's haircuts are becoming more and more popular, as they can be styled in a variety of ways to fit any type of hair. Whether you have curly hair, straight hair, or anything in between, there is a short haircut that will suit your needs. We'll take a look at some of the most fashionable short haircuts for men and provide tips on how to style them.
Outgrown Buzz Cut
The buzz cut is a trendy short haircut for men. It is a simple yet stylish haircut that you can easily maintain. The buzz cut is also a good choice for men with thinning hair, as it can help to give the appearance of thicker hair.
The Short Crop Cut
A cropped cut is a hairstyle with short hair fixed close to the crown. It is often pointed forward or up. You can choose equal length all around or a longer top with a shorter undercut and/or fade. With short men's hair, this style looks sharp and modern. It's perfect for the professional who wants a stylish yet simple haircut.
Comb Over with Hard Side Part
The comb-over has made its way into many modern-day male hairstyle lists because it can be done quickly by combining on one side. This look can be parted on the side or in the middle. Then, the hair is slicked over to the other side. The comb-over with a hard side part is a great choice for men who want a stylish yet professional look.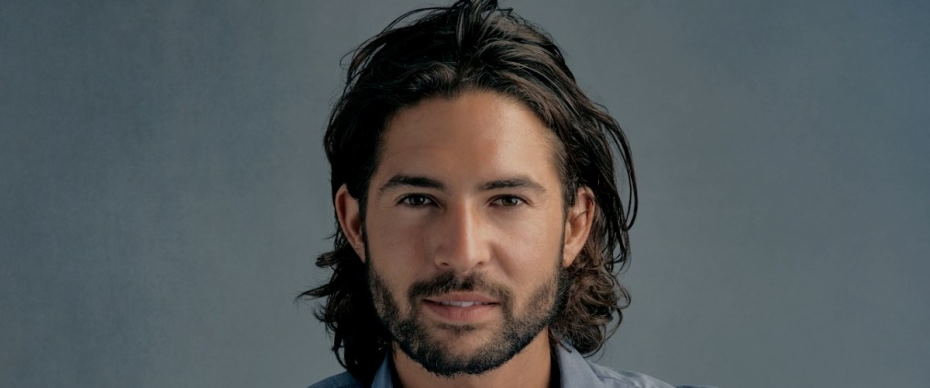 The Caesar Cut
Named after Julius Caesar, this haircut features short, layered hair. The hair is usually styled forward to give a fringe-like appearance. This haircut is great for men with thin or fine hair, as it can help to give the hair more volume.
The Quiff
This popular hairstyle is great for men with any hair type. Simply comb back, use hairspray to lock it in place, and then let it fall to both sides for that 80s rocker look.
Messy Hairstyle
The messy hairstyle is a good choice for men who want a stylish yet relaxed look. Нщг can easily achieve this haircut with any length of hair. To style, apply some product to damp hair and allow it to air dry. Then, you can run a comb through your hair after it has dried for a more polished look.
Pompadour
The pompadour is a classic men's hairstyle that can be achieved with any length of hair. To style, apply some product to damp hair and comb it back. Then, use a blow dryer to style the hair into place. Finally, you can finish off the look with some hairspray.
Choosing the right short haircut for you
What's the best haircut for a man? There are a few fashionable options to choose from, regardless of your hair type. If you want to keep your hair looking neat and professional, opt for a shorter style that you can style easily. For guys with curly or wavy hair, a textured crop is a great option to help control frizz. And if you're looking for something more hip and trendy, go for an ultrashort style with defined lines. No matter what style you choose, ask your barber for tips on how to style it at home.
Contacts
2168 Ocala Street, Orlando, FL 32801
+1-407-367-8638